Summer is the period when the temperature is the highest in a year, and it is also the period when the weather changes the most violently and complex in a year.So this season exercise must pay attention to some details, and I will share with you below.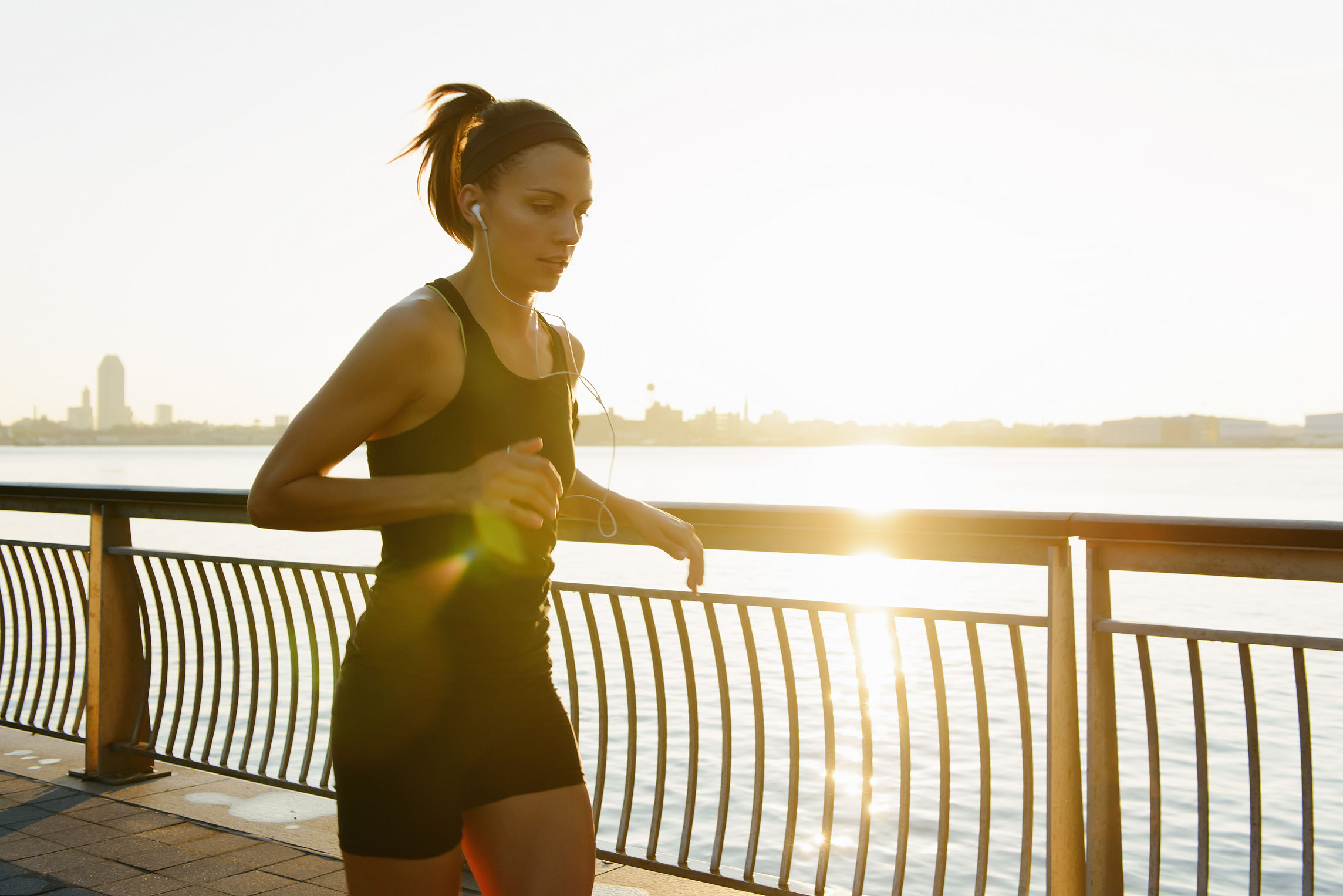 1.Generally, avoid sun exposure in the morning or evening. If it is necessary to exercise in the morning or afternoon, wear a white cap and a light, spacious, breathable, thin coat.If you are indoors, have good ventilation and cooling equipment.

2.Exercise in summer, because sweat excessive, the body loses a lot of water and salt, very easy to cause heat cramps.In this way, I need to drink some pure water and salt water during my interval of exercise to replenish the body's salt and water.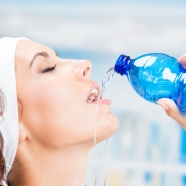 3.Do not carry on the super intensity exercise movement, the amount of exercise should be more gradual, not by interest suddenly increased the amount of exercise.Take a few more breaks during exercise, and try to take a rest in a cool place.

4.After motion should pay attention to rest, can't drink plenty of water immediately, more not eat such things as Popsicle ice cream and cold food, lest cause gastric bowel function disorder, cause abdominal pain, diarrhea, cannot continue to work.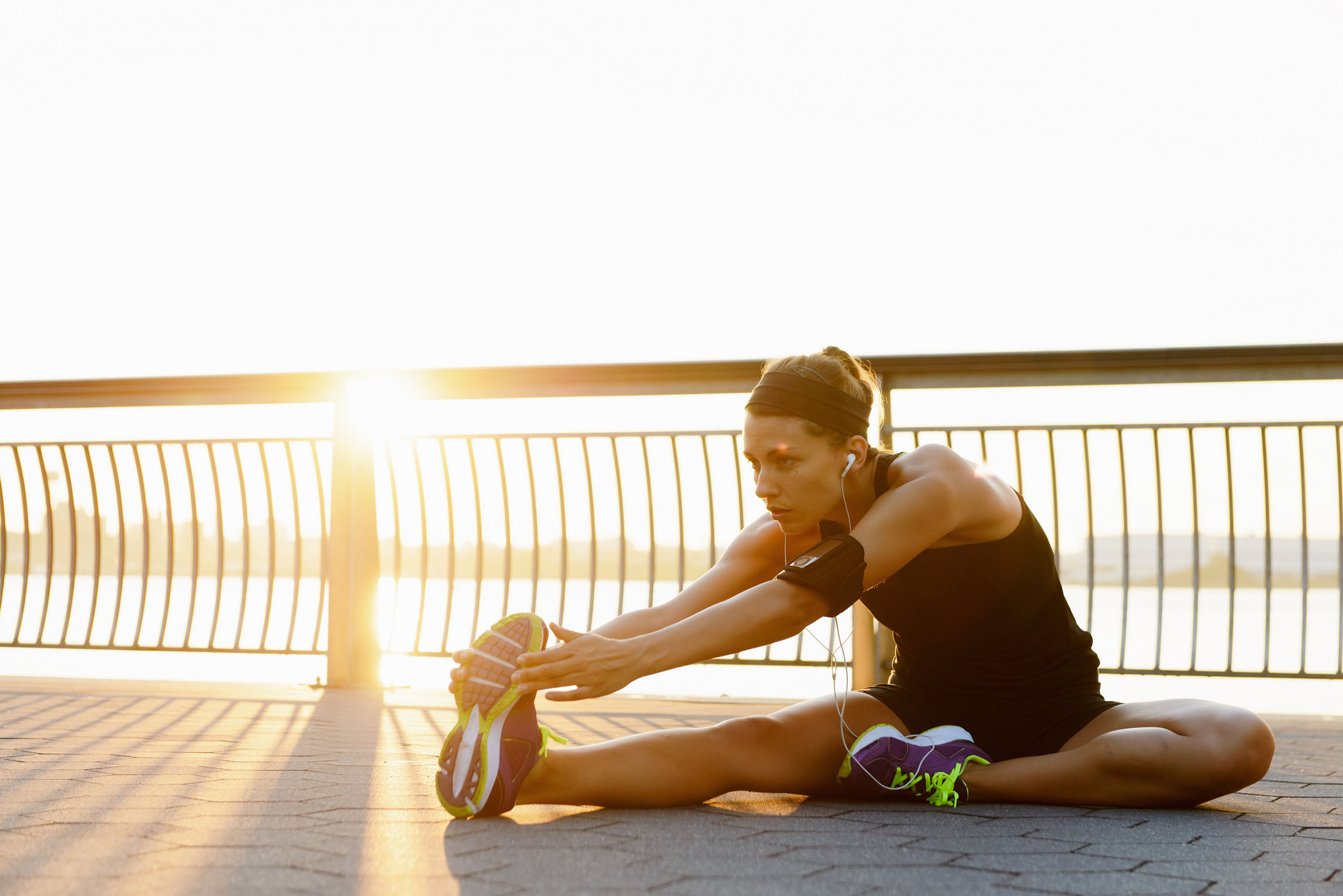 5.If the movement appeared a lot of sweating, fatigue, nausea, dizziness and other symptoms, can be a harbinger of heat stroke, should immediately stop moving, quickly to a cool, ventilated place to rest, drink antipyretic summer drinks or drinking water, temporarily don't exercise.

6.After exercise, rest until the sweat has drained before bathing or bathing in warm water.It's easy to have a cold.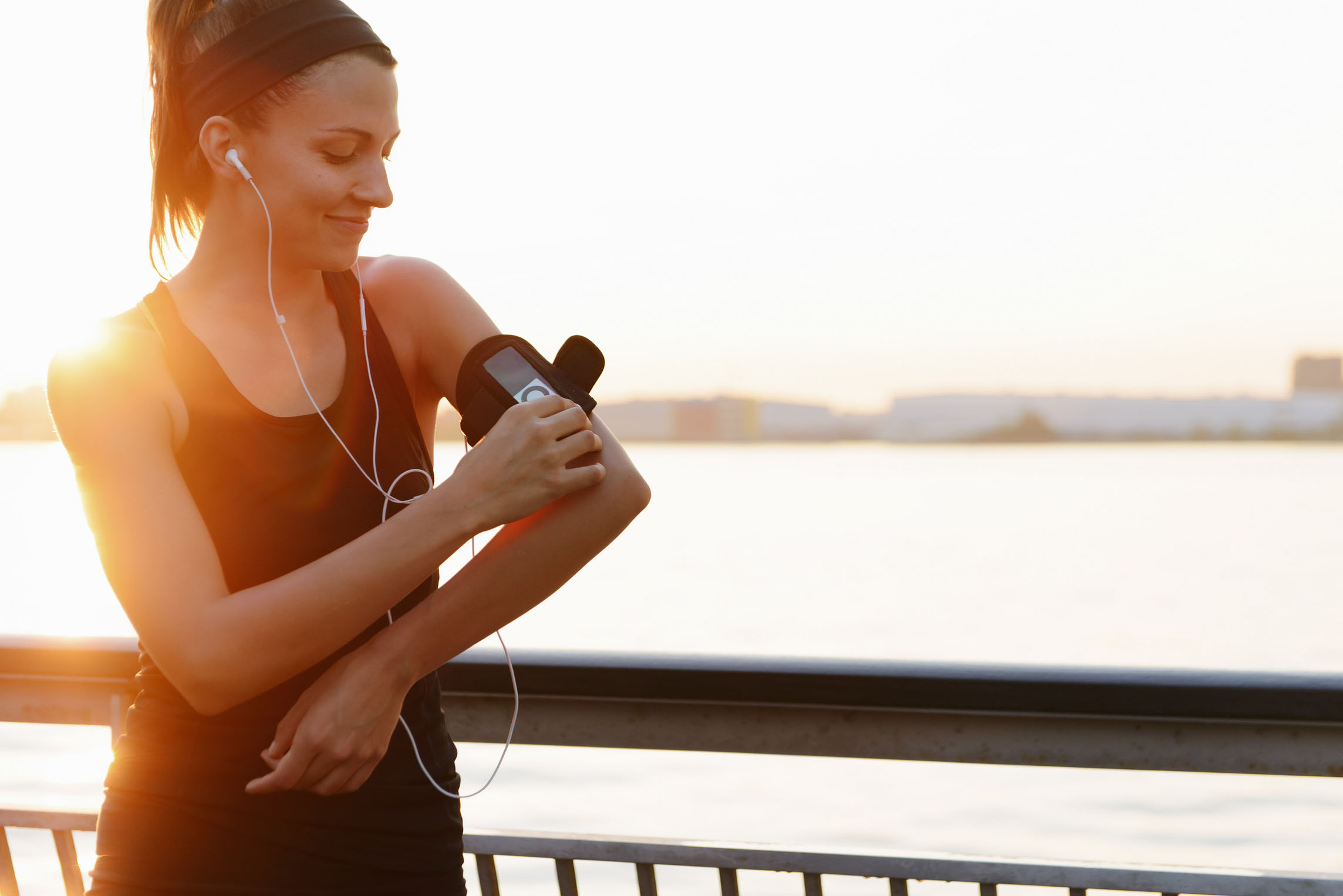 Data source:http://www.ganasgym.com/
Fitness Equipment:Stength Machine / Treamill / Exercise Bkie