GET MOVING ON GLOBAL RUNNING DAY
Lace up your running shoes, because Wednesday, June 6 is the third annual Global Running Day. It`s a daylong celebration of running that gives all of us a great reason to be active.
Global Running Day started in 2009 as National Running Day in the United States, before expanding to include the rest of the globe. It was started by the New York Road Runners, a group whose mission is to [help and inspire people through running." The NYRR has been around for 60 years, and serves as a global champion of the running movement.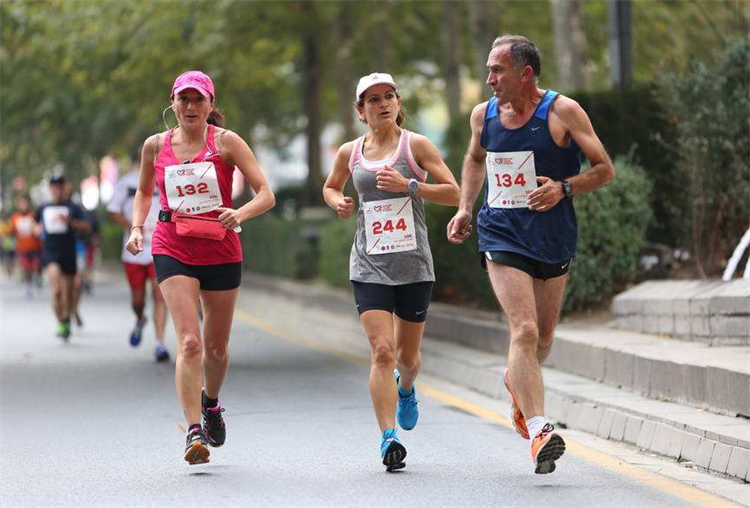 So, how does the everyday exerciser participate in Global Running Day? All it takes is a run.
Go to the Global Running Day, pledge that you`ll put in a mile or two and then head to the gym or outside ready for a cardio workout. Run a mile, two, three or even 10. The distance isn`t as important as the fact that you were active. Last year, the event drew participants from 187 countries who pledged to run just over 8 million miles. More than 1.2 million exercisers took part in the event last year, including 454,000 kids.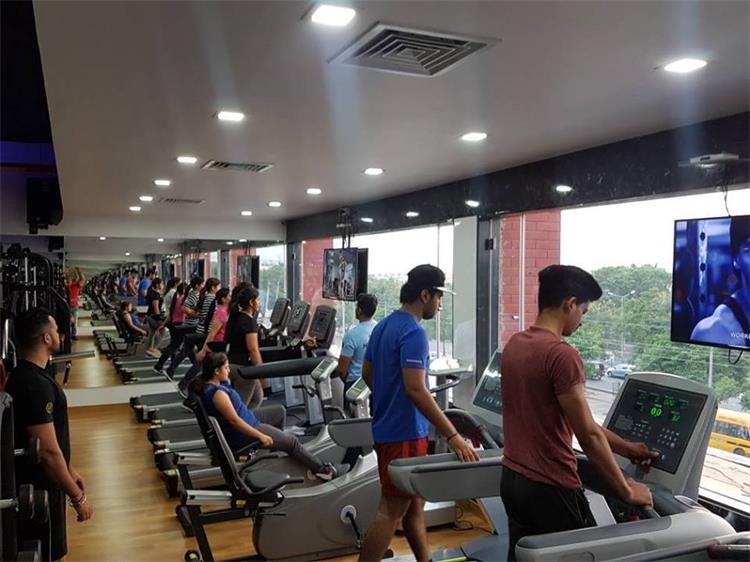 GANAS is a leading China GYM Equipment factory with 14 years experience , and export Fitness Equipment to more than 100 countries into different fitness club and hotel ,we are not only produce commercial series machines to your gym ,also can provide full set of gym solutions ,include layout design to you .GANAS commercial heavy duty series Treadmill,Exercise Bike and strength training machine can sue for Commercial Gym club, stars hotel ,apartment gym center .
Contact Ganas Ms CoCo Liu:
Website: www.ganasgym.com
Tel/WhatsApp: +86 13434225551(Wechat)
Email : ky015@ky868.com
Address:No. 15, Huasheng North Road, Xicheng Industrial District, Renhe Town, Baiyun District, Guangzhou, Guangdong,China