Wholesale Gym Equipment Manufacturer-Save Money for Your Gym
As more and more people go to the gym to achieve a leaner and healthier body, Fitness Equipment has become an important part of every fitness center. If you are a gym owner, you should know what your gym must keep for your members. Not only does this make your customers feel comfortable, but it also takes your business to the next level. In the past 14 years, Ganas has become one of the most well-known brands in the Chinese fitness equipment industry. We can provide top quality wholesale GYM Equipment for any fitness center, hotel, business center, etc.
Order wholesale Gym Equipment from Ganas
A variety of different designs of Strength Training Equipment, heavy duty commercial treadmills, elliptical machines and exercise bikes make Ganas one of the largest wholesale gym equipment manufacturers on the market. In addition to producing a full range of Commercial Gym Equipment, our fitness equipment experts and design teams can help you evaluate and determine the machines that are right for your membership, depending on your needs and facilities. No matter the body shape or fitness level, it can meet the demands of all people! This is what wholesale fitness equipment means! We offer the equipment needed for the entire gym and offer a wide range of services and warranties.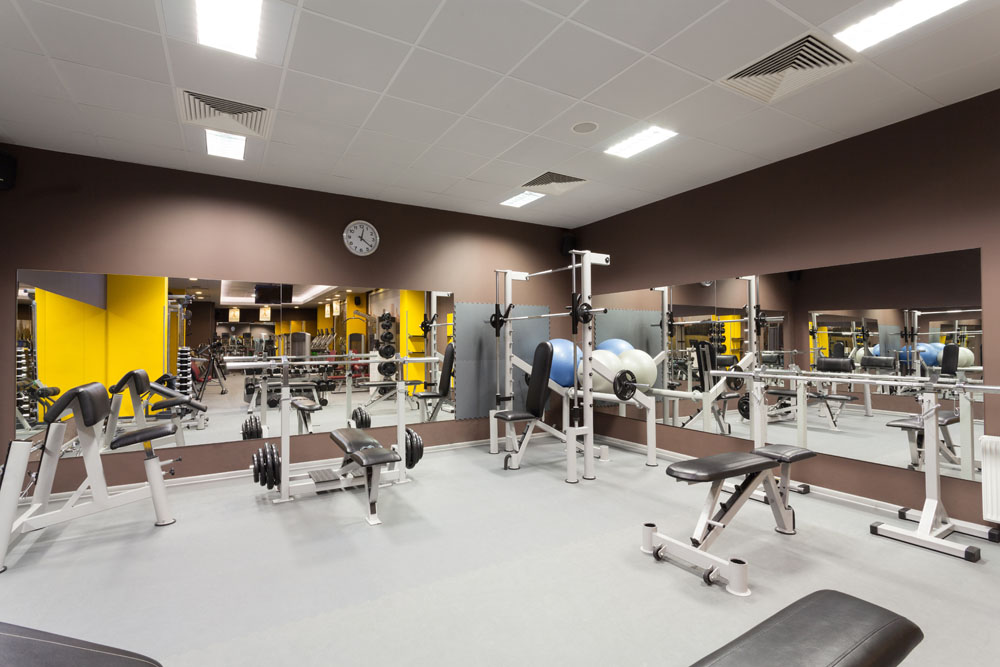 Ganas strength training equipment
Maintain a variety of strength training equipment, such as leg training machines, abdominal machines, multifunctional Smith machines, and benches. Strength training is an important part of bodybuilding, and increasing muscle is a major goal for men who regularly exercise in the gym. So make sure your fitness center has enough strength training equipment. If you need to reduce expenses, you can buy wholesale fitness equipment from well-known manufacturers, thereby reducing shipping costs and saving costs. Ganas has different series of Strength Equipment, such as MT-70 series American design professional strength equipment, G-60 series Italian design style strength equipment, etc, to meet the demands of various fitness centers.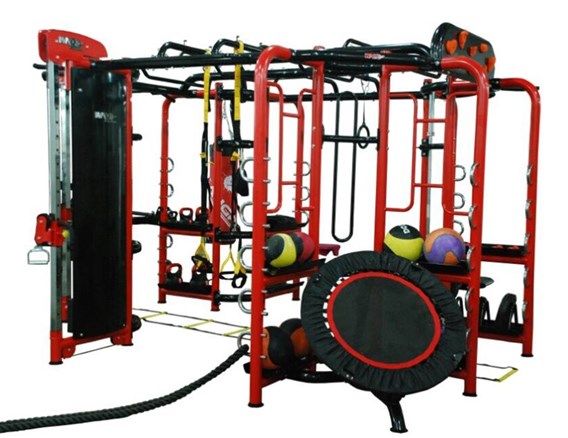 Ganas
Cardio Equipment
Without aerobic cardio equipment, a gym is incomplete. Treadmills, spinning bikes and elliptical machines are an integral part of the top fitness center. While many people are now beginning to expand their fitness routines to incorporate the benefits of strength training, aerobics will always be a key factor in any successful gym. So if you want to be a gym owner, you should have the latest cardio equipment. Ganas offers aerobic equipment for professional fitness centers, hotel gyms, apartment gyms, school gyms and other places at all levels.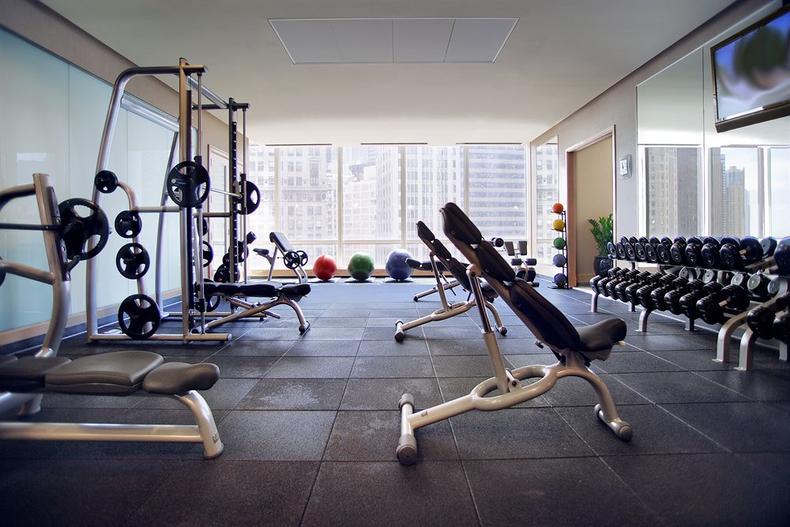 Ganas most popular Commercial Gym equipment wholesale package includes a number of commercial series treadmills, elliptical machines, and spinning bikes as basic aerobics;The MT-70 series of American design professional strength equipment, a set of dumbbells, Flat Bench and functional trainer can improve the strength, which is perfect for professional fitness center or five-star hotel. If you purchase the equipment you need for the entire gym project at the same time, you can save a lot of money.
The amount of equipment placed and the number of users expected will make the number of equipment required for a gym different. In general, the more users, the larger the area, the more gym equipment is needed.