What Is The Price Of Ganas Fitness GYM Equipment ?

Gym Equipment`s price is about $145 to $765 or more.Welcome to visit our factory ( No.15 Huasheng North Road , Xicheng Industrial District , Renhe Town , Baiyun District , Guanzhou ) or contact us if you need any Fitness Equipment.
Ganas company proucts including Treadmill, Spinning Bike, elliptical machine,Exercise Bike, Strength Equipment, etc.The price is reasonable, after all, the factory directly delivers the goods, saving the middle price difference, the price is cheap.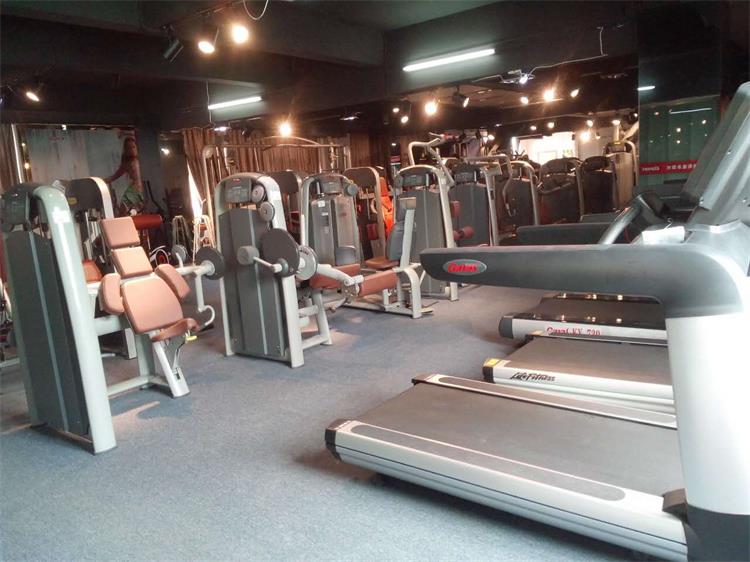 The gym equipment have thousands of, why want to choose Ganas, Ganas gym equipment manufacturers have certain influence in the industry, end users in China enjoy Ganas provide products have more than 2 million people, that many people have a doubt, the coverage of so wide, is the price so low, the quality may be generally? No, Ganas` quotation is not only reasonable.but also has good quality of five-year warranty.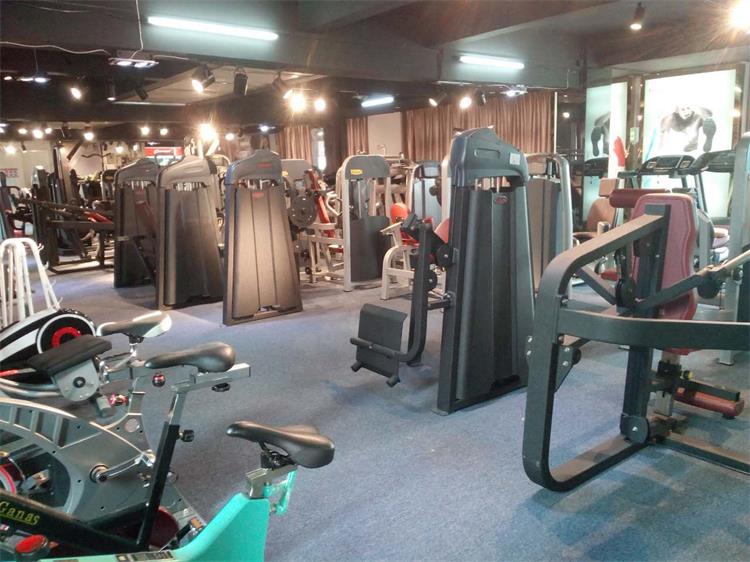 After compare other gym equipment , some people think that Ganas offer high, other factory cheaper, but there is no reasonable profits, manufacturers how to have the ability to produce good products, provide a good service?Cheap quality will not be guaranteed, I'm afraid we dare not use it, Ganas high quality, to the price, welcome to purchase.
Contact Ganas Ms CoCo Liu:
Website: www.ganasgym.com
Tel/WhatsApp: +86 13434225551(Wechat)
Email : ky015@ky868.com
Address:No. 15, Huasheng North Road, Xicheng Industrial District, Renhe Town, Baiyun District, Guangzhou, Guangdong,China