Technogym wins the Compasso D'Oro with SKILLMILL
SKILLMILL by Technogym - the only non-motorised product that combines power, speed, stamina and agility training – has been awarded the prestigious ADI Compasso d'Oro Award, the oldest and most influential international design award.
The 2018 edition recognised the best excellence of Italian design, from interior design to cars, from technological materials and systems to fitness products that stand out worldwide for their innovationand performance.
The 2017 edition of the Award, entitled [Sport – Performance and Innovation", recognised the ten best products in the sport sector worldwide for their innovation and performance.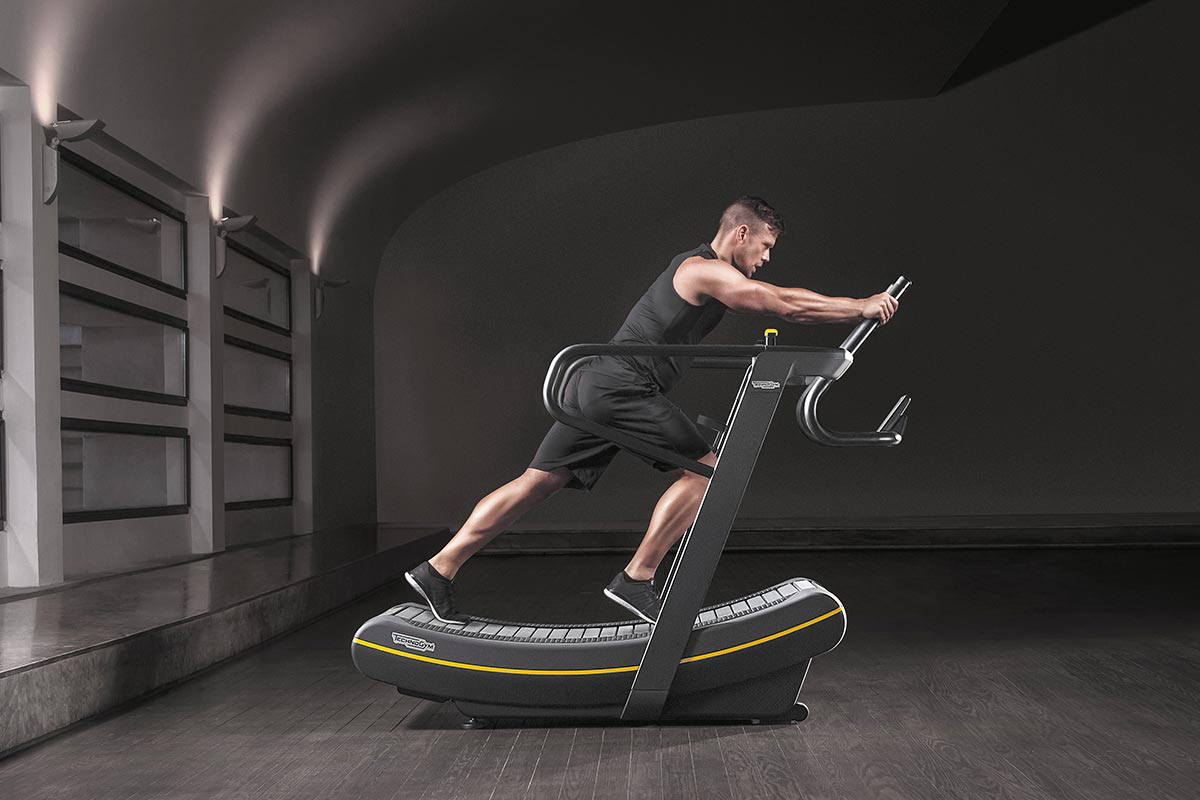 ADI`s - Industrial Design Association - international committee has chosen skill for its innovative design, attention to ergonomics and ease of use.

Skillmill, designed by Technogym`s Style Department, has been created to offer an innovative training solution for sports professionals and for enthusiasts who dedicate themselves every day to fitness and improving athletic performance. Skillmill allows users to experience the full speed-resistance spectrum from resistance-free running to an all-out sled push.
Skillmill is capable of training all the body`s energy systems in a single solution, from sprinting to power development, for efficient metabolic conditioning; it is fully integrated within mywellness the Technogym cloud-based training platform. This solution includes a variety of training programs and tools, to offer users training guidance, to monitor and track their results.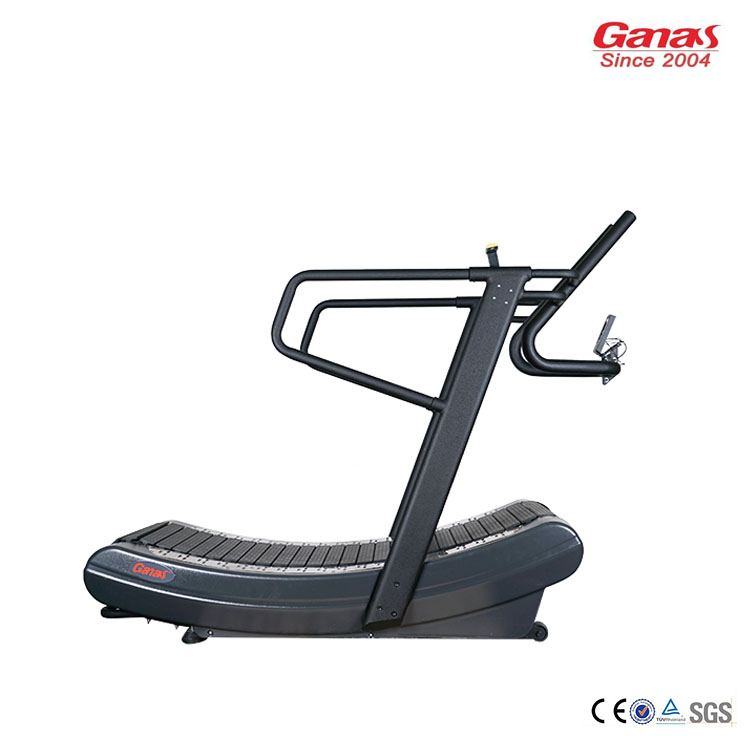 GANAS is a leading China GYM Equipment factory with 14years experience , we are not only produce commercial series machines to your gym ,also can provide full set of gym solutions ,include layout design to you .GANAS commercial heavy duty series Treadmill,Exercise Bike and strength training machine can sue for Commercial Gym club, stars hotel ,apartment gym center .
In 2017 , GANAS KY-900 series curl Treadmill come to market , which provide EMS system , allow 200kgs loading weight ,running area 1500mm*430mm .
If you want to buy self-generating skillmills for your gym, pls feel free to contact us!
Contact Ganas Ms CoCo Liu:
Tel/WhatsApp: +86 13434225551(Wechat)
Email : ky015@ky868.com
Address:No. 15, Huasheng North Road, Xicheng Industrial District, Renhe Town, Baiyun District, Guangzhou, Guangdong,China