It's true that some americans and europeans are crazy about fitness, more and more travelers are paying more attention to their health and keeping fit on the road.
For hotel brand loyalty, a lot of regular customers will choose the same brand of hotel stay, a hotel in the industry was once said that some guests accommodation even as high as 30 weeks a year.As a result, the hotel industry has been keenly aware of this need, making it all the more possible.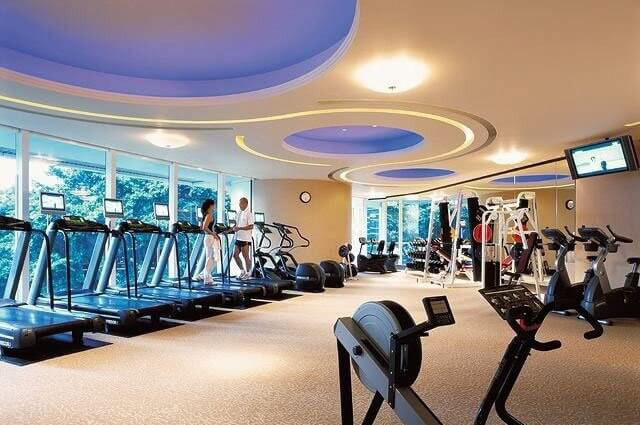 Why do we advocate fitness programs during business hours?
First of all, people need more fitness plan, sky fly for a long period of time busy are often a state of sub-health, and, after a long flight, moderate exercise is the best, to relax and rest is the best method of treatment of jet lag.
Second, the hotel gym has the best time and space for proper daily exercise.
Third, privacy.Most of the time, you can enjoy a person's gym time.
Fourth, economize on economic costs.You know, in the other venue specializing in fitness services, hire a personal trainer need to spend how much.
but in the gym at the hotel, you can enjoy a one-on-one private tutoring, can even let the coach for the fitness plan for you.In addition, the professional degree of hotel gym coaches is often higher than that of many gym coaches. Besides mastering professional knowledge, they also have professional opinions on sports recovery and nutrition.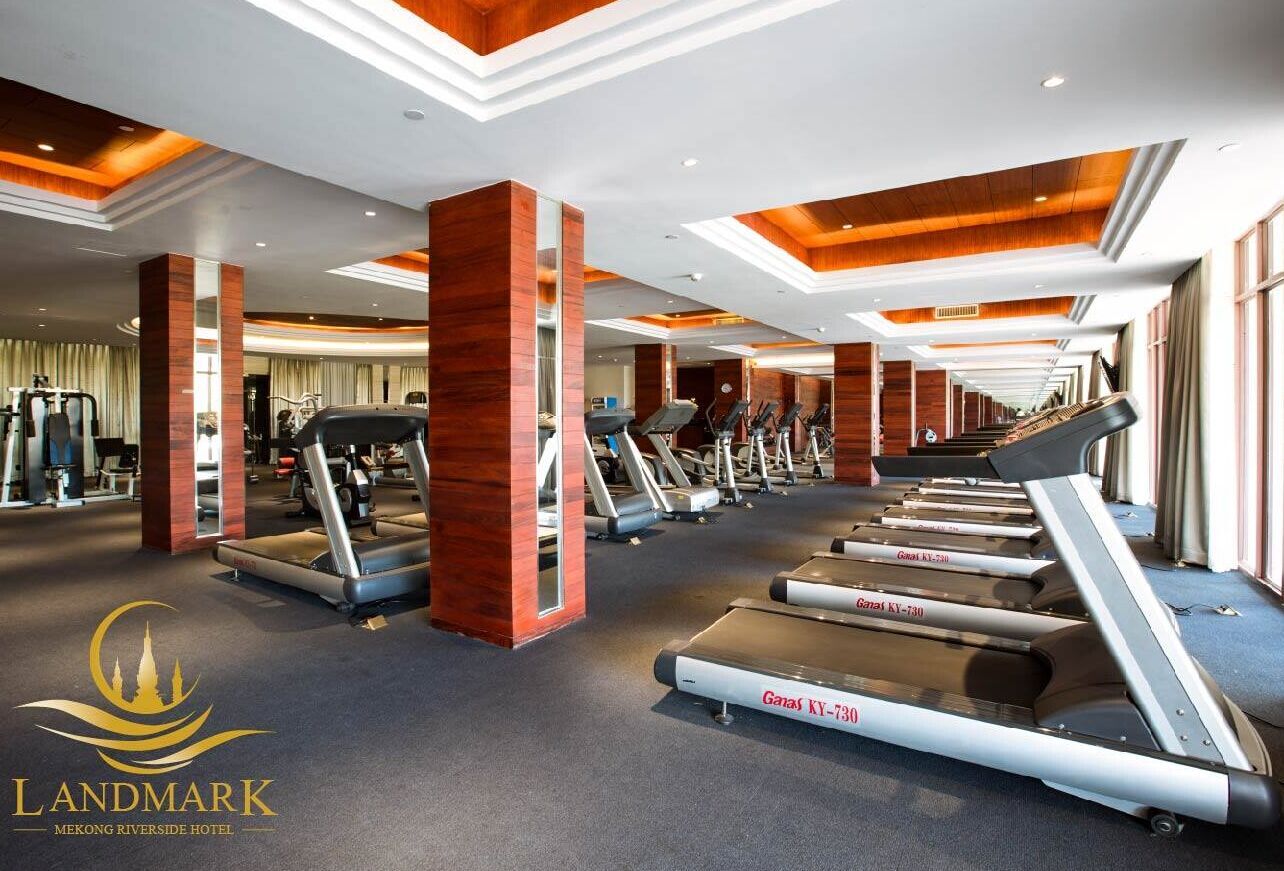 Ganas is a top brand supplier specializes in providing a complete set of luxury GYM Equipment for gyms. Please click to contact us if you need it.
Our company's official website: http://www.treadmillsfactory.com
http://www.ganasgym.com