Some clubs are constantly striving to provide the best equipment possible for their members to work out on. However, there is another market in the fitness industry that also has a need for premium Fitness Equipment – hospitality.
Hospitality means more than clean towels and good guest service at a hotel; it has evolved into having a great fitness room or on-site gym to work out in.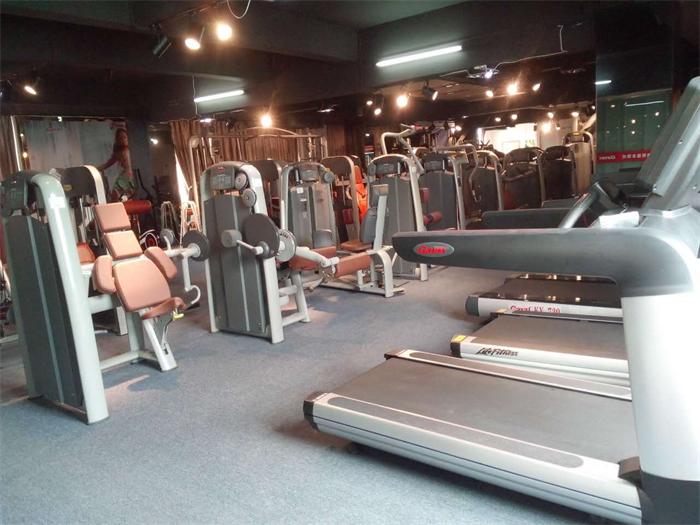 Ganas Fitness Equipment - Give Fitness-Minded Travelers What They Want
Hotel gyms should speak for themselves and entice fitness-minded travelers to come workout during their stay. Many travelers actually base their hotel choices off of the quality of the fitness center and the hospitality industry is always trying to think of ways to encourage guests to work out during their stay.
Whether traveling for business or pleasure, by themselves, or with a group, making the time to work out while they are away from home can be difficult for fitness-minded guests. For guests who make exercise a priority in their daily life, not getting the chance to fit a workout in can throw off their schedule. Common challenges that travelers tend to face are:
Lack of time

No room or enough space to work out in

Old or basic fitness equipment

Limited access to the hotel fitness center
As fitness and overall wellness continues to trend, so will the desire to maintain a healthy lifestyle while traveling. Outside of a swimming pool, guests usually always check out the hotel`s fitness center as soon as they get the chance to see if it`s what they need to stay on track with their fitness goals.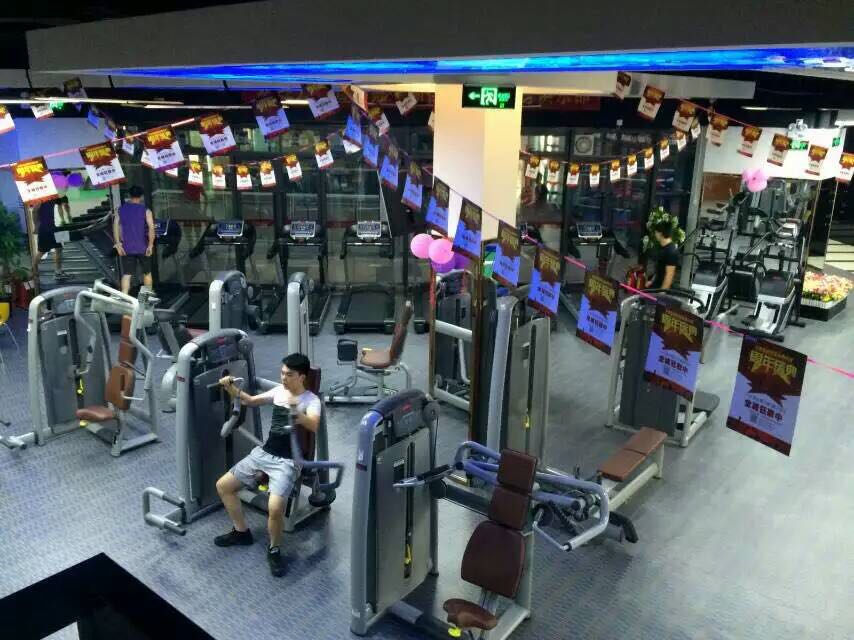 Delivering Quality Fitness Options for Guests
In order to accommodate guests who focus on their fitness even while traveling, your hotel gym should consider the following in order to make guests feel like they are at their regular gym:
l

Give Them More Space

l

Provide Upgraded Equipment

l

Have Additional Workout Options
Finally, properly train your hotel staff in the use, maintenance, and rules of the hotel fitness center. This will ensure that they know what to look for to make sure equipment is working correctly, keep the area clean, and prevent abuse.
Let GANAS Fitness Equipment Supply Your Hotel With Quality Fitness Equipment. Contact Us Today For More Information