Barbell Shoulder Press is the most basic, the most effective Shoulder exercises, to build the surrounded degree and width of the Shoulder muscles, the best effect, it is true for the deltoid muscle movement, and the force focus on target muscles.
In the anterior cervical push, the shoulder muscles alone are responsible for controlling the stability of the body.Of course, this action also has obvious exercise effect on the upper part of the pectoralis major muscle and triceps.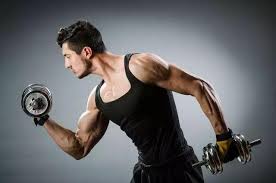 Action points:
1.Stand naturally, or sit in a seated position, holding the bar in both hands and holding it 2-5 cm wider than the shoulder.
(1) posture limits leg and hip movements and focuses on the upper body.When pushing in a seated position, use a bench with a back of 80-85 degrees.
(2) standing puts some of the pressure on the lower limbs, and
Relative to sitting position (which helps you exercise your shoulder muscles in isolation).
2.Lift the barbell to the shoulder, palms up;Push the barbell up against your face until your armsare stretched over your head.Then, slowly follow the same path and place it on your shoulder.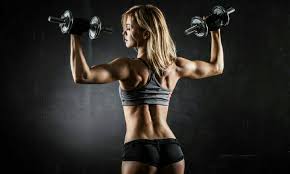 Attention
(1) After the start of the movement, only the arms can move, and the rest of the body should be in a fixed position.When push up, the upper body does not want to back up, suffocate, had better be in the waist girth on the belt of lifting the waist to practice.
(2) During the action, the wrist is forced and fixed, and the wrist swings back and forth will increase the risk of injury.
(3) In order to To reduce the involvement of other muscle groups, when the barbell pushes against the shoulder, the barbell falls down to the chin, which stimulates the anterior deltoid bundle more deeply,if you go down to the clavicle, the clavicle to the chin, the triceps are going to be a little bit more involved in the force.
Ganas sales full range GYM Equipment,the Following is some of our company shoulder press Fitness Equipment:
MT-6001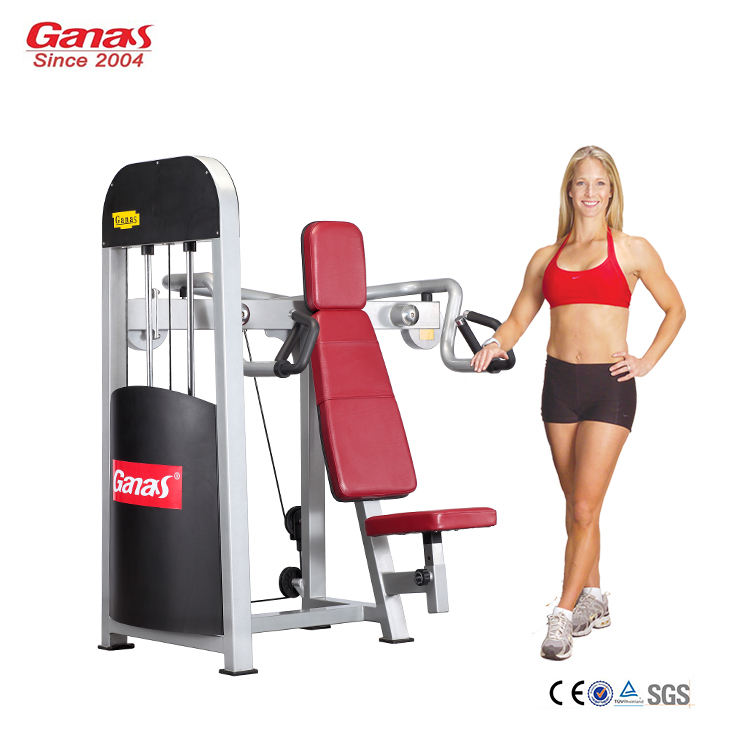 MT-7001