AC Motor Commercial or Home Treadmill; which is better for you?
Do you have the necessary power requirements for a Commercial Treadmill?
Commercial and hometreadmills run off two different motor types, and therefore have different power requirements.Commercial treadmills run off an AC Motor, or alternating current motor. These motors are more powerful than the alternative DC Motor (direct current motor) but have higher power requirements
If you are planning on owning a commercial Treadmill with an AC motor, you will need to make sure you have a dedicated powerline specifically for the treadmill and check the specific power usages for the model you are interested in. Not all powerlines will be equipped to handle the power surge of a commercial treadmill.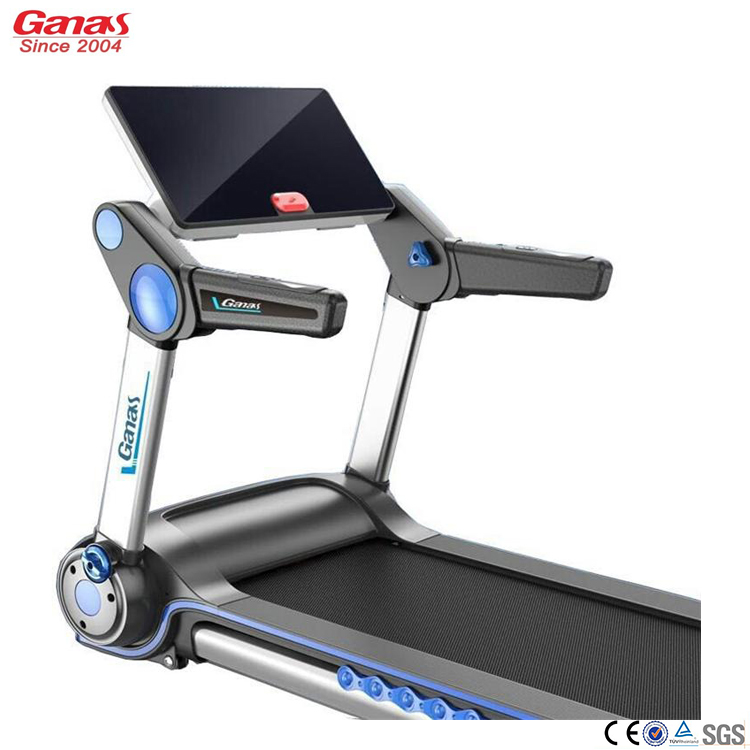 The size of treadmill
·Commercial treadmill are built much differently than Home Treadmill and are much bigger in size comparison. Before purchasing a treadmill, measure the space you have available and then check the dimensions of the unit(s) you are interested in.
The bigger sizes of the commercial treadmills provided larger surface areas for running which provides more stability during your workout and can also accommodate a higher maximum user weight.
·The smaller sized Fcan often be folded down and easily stored.