800㎡ Gym Design Solution--China Commercial Gym Equipment Manufacturers
800㎡ Gym Design Solution--GANAS Commercial Gym Equipment Manufacturers
GANAS Commercial Gym Equipment Manufacturer has been specializing in manufacturing full range of Heavy Duty Gym Equipment, pec chest GYM Equipment, leg press 45°gym equipment, strength training machines, cardio machines and more. We have helped thousands of gym clubs equipped with the most suitable equipment. Here is a 800㎡ gym design solution with GANAS Fitness Equipment for your reference.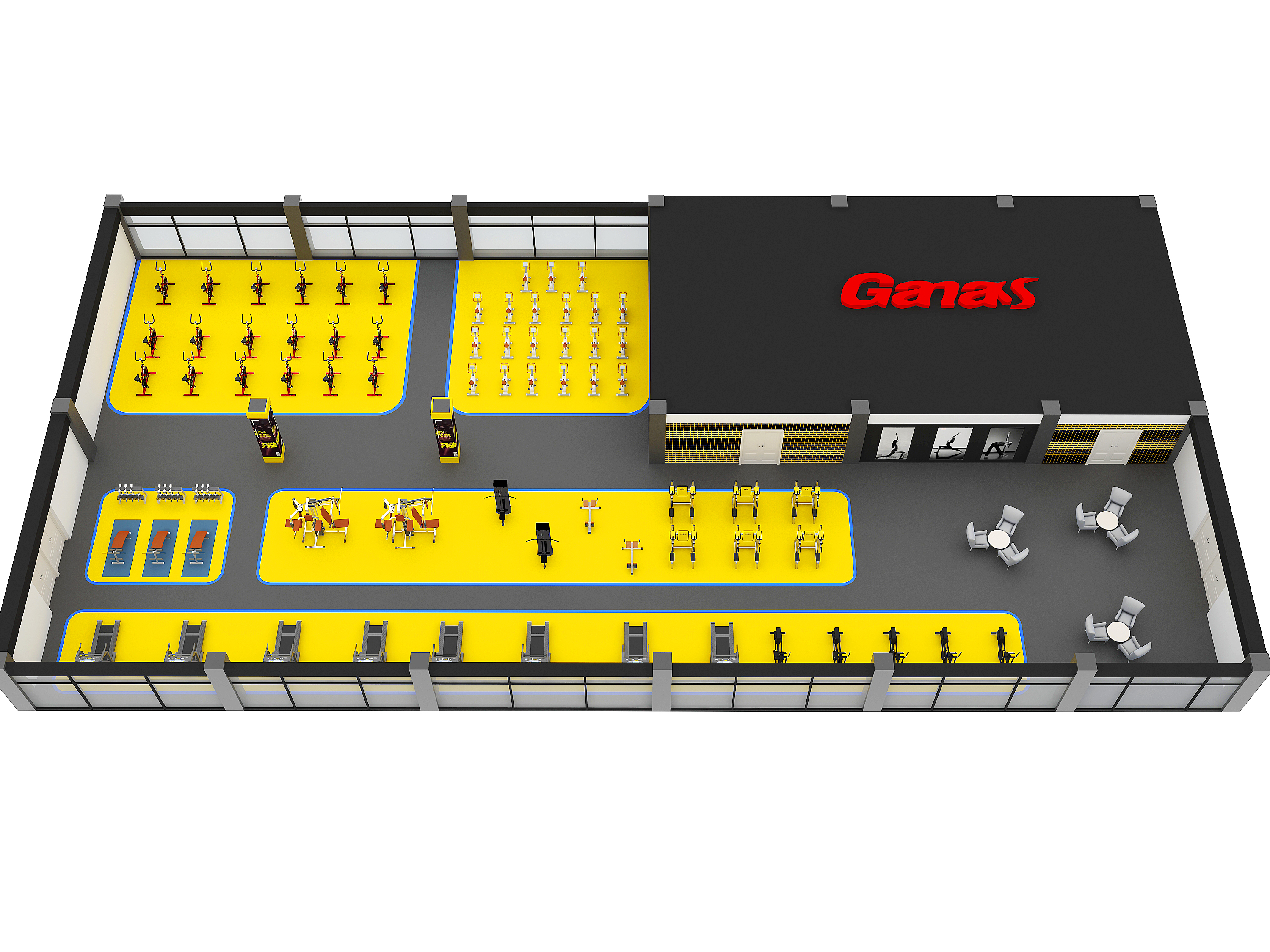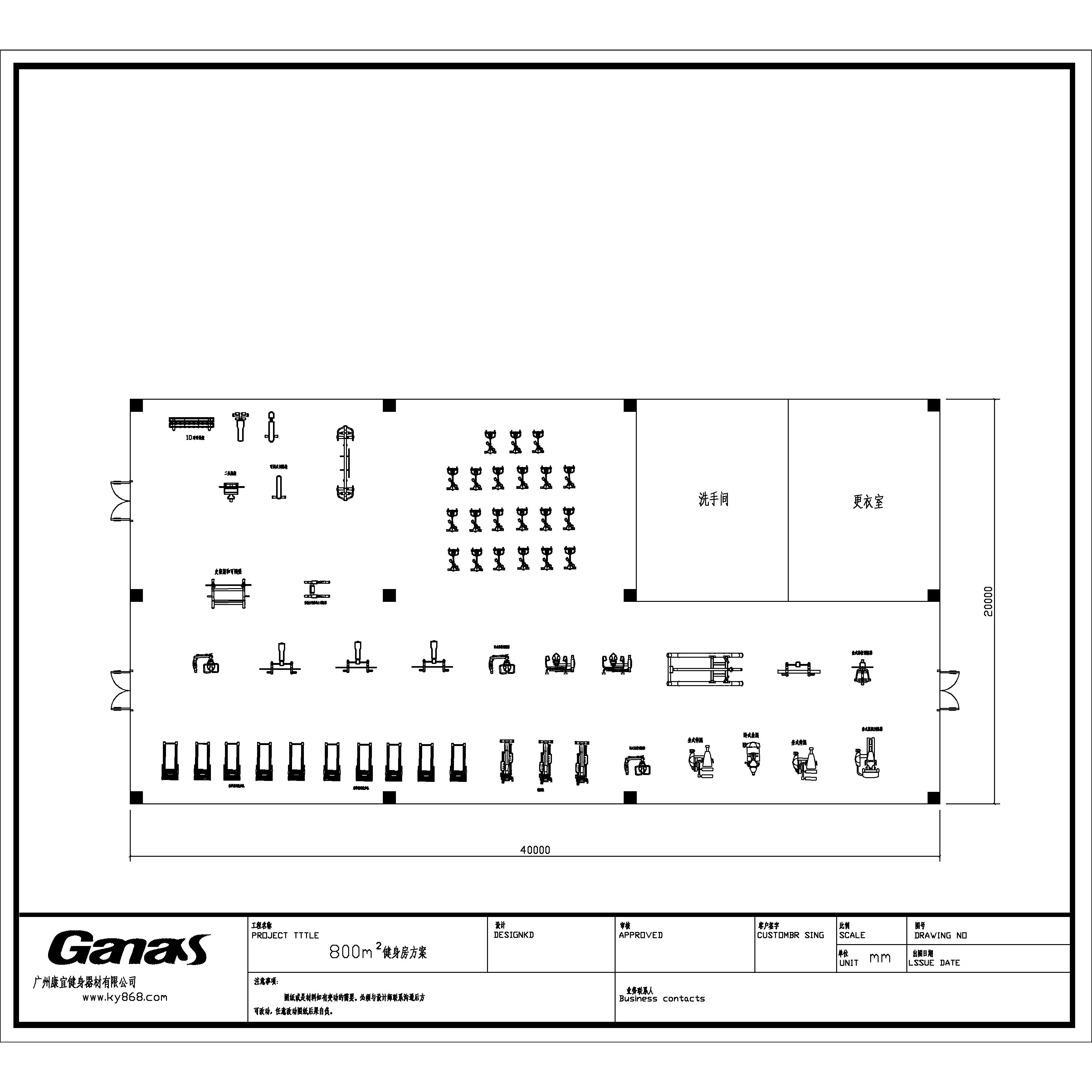 The 800㎡ gym design solution is suitable for commercial fitness club and professional gyms.
More successful cases and professional gym design solution, please contact GANAS Fitness Equipment Supplier !
Contact Ganas Ms CoCo Liu:
Website: www.ganasgym.com
Tel/WhatsApp: +86 13434225551(Wechat)
Email : ky015@ky868.com
Address:No. 15, Huasheng North Road, Xicheng Industrial District, Renhe Town, Baiyun District, Guangzhou, Guangdong,China